Professional Consultant for All Types of Machines
WE WILL RUN YOUR PRODUCTION
With our experienced operator teams, we can get you started effectively with your used dairy or beverage plant. Contact us to operate, maintain and service your installations.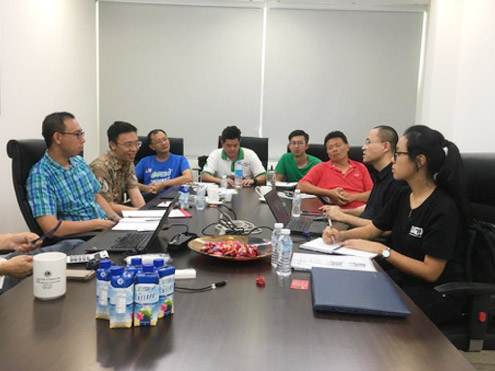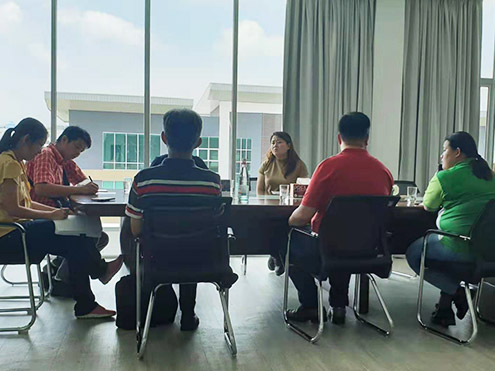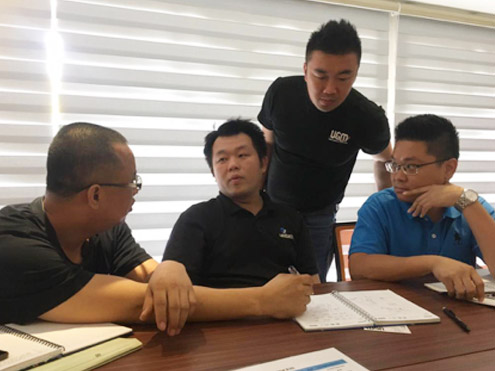 Machine Dismantling & Installations & Commissioning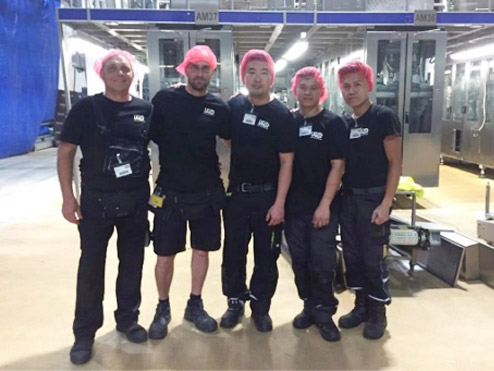 We install, commission and start up your Tetra Pak® filling equipment and complete filling systems at your premises, including all mechanical and electrical systems up to the point it is ready for production. Our field service personnel are fully responsible for the installation without interfering with your core areas of activity.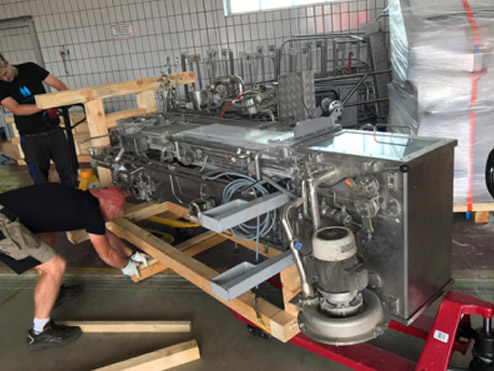 We have specialized field service technician teams that are available worldwide for installation and commissioning of aseptic Tetra Pak filling lines and standalone machines. We guarantee a trouble free, safe and high quality mission execution.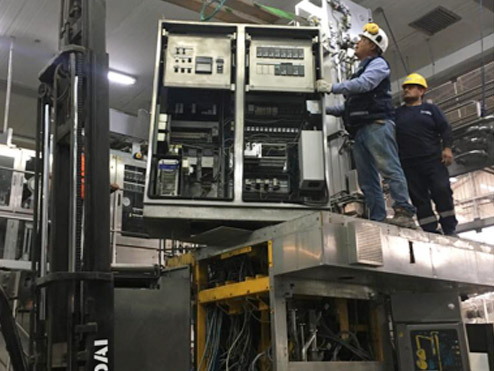 We will ensure the installation phase is completed efficiently and the installation process is completed quickly by working hand in hand with your factory staff and local contractors. Our focus is always on the transition to the commissioning phase on time.