UGM offers entire production plants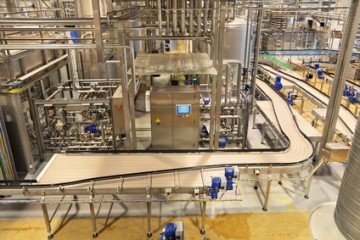 There are many benefits of buying a used production plant. It is significantly cost saving than purchasing a new production plant. The current plant that exists can be dismantled, packed, shipped and re-assembled at the new site immediately. The production will be able to start quicker and revenues will come in quicker.
Hence, the customer can  make substantial savings on money and time! We always have sales due to downsizing, change in business model, mergers, company closures or bankruptcies. We are a specialist in supplying production plants and complete factories especially in dairy, juice, food & beverage sectors.
Processing equipment from raw milk reception, final packaging and storage of cheese, butter, yogurt or aseptic milk products are available too.
UGM will also be at your side if you are looking for a complete bottling line. With more than 15 year-long relations and knowledge in the industry, we always know when an existing plant will be up for sale. All sizes of used PET bottling line for carbonated or noncarbonated beverages starting from blow moulding to rinsing, filling, capping, shrinking and case packaging are for sale by us.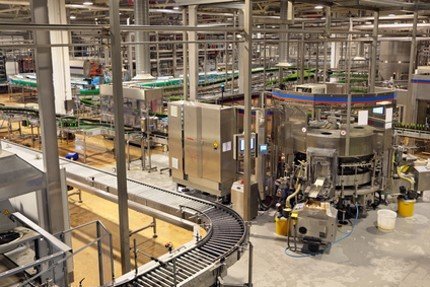 Feel free to contact us if you're planning to sell your used factory or production line! We have assisted many companies with plant sales with many years experience and relation in business.
UGM has also the purchasing power to purchase and sell complete lines, factories and plants. We can often work on a buyer-seller match from the beginning of a project due to a large international buyer database.
We are glad to work on custom-made arrangements in close cooperation with our customers. Do not hesitate to contact us at your convenience if you are interested!
UGM is pleased to act as your reliable and discreet partner in buying or selling used plants or production lines. We are glad to entertain your inquiry.